Drop in? We're open

Monday to Friday

9 a.m. – 6 p.m.

and Saturday

by Appointment
Welcome to the home of Vehicle Detailing, Paint Protection Film and Performance Remapping in Cheshire and the Northwest.
Hello
Hello and a warm welcome to Cheshire Car Care, the home of prestige vehicle refinishing, detailing, GTECHNIQ ceramic coatings, leather repair, alloy wheel refurbs, engine remapping and all things "car care" in the Northwest.
I have over 14 years experience in the industry of looking after precious metals for car enthusiasts and also the likes of Jaguar Landrover Group, Graypaul Ferrari Nottingham, Stratstone Aston Martin Derby, Stratstone Aston Martin Wilmslow, Stratstone Porsche Wilmslow, Stratstone Ferrari Wilmslow and Hatfields Jaguar Landrover in Liverpool.
Being a true petrolhead myself and in the past have been an active member of various UK owners clubs including BMW and Audi I have the natural passion (OCD), skills, knowledge, tools and products to look after your pride and joy or vehicle stock, breathing new life into old vehicles, increasing the enjoyment of ownership and most importantly, driving appreciation.
Services
I utilise the latest equipment, techniques and premium products to completely transform your vehicles appearance.  I am the GTECHNIQ Accredited Detailer for the Cheshire area. The two main coatings and sealant systems we utilise at Cheshire Car Care are the Swissvax Premium Carnauba Wax and product range and the GTECHNIQ Ceramic Coatings range as we have always been impressed over the years by their finishes and performance.
Our services include maintenance washes, GTECHNIQ ceramic paint protection, Premium Shield paint protection films, paint correction, leather repair, hood restoration and alloy refurbs including diamond cut wheels. We are also Authorised Agents of Celtic Tuning performance vehicle remapping. For more of our services please see our Services page.
Please note that deposits are required to secure your appointment. Please see our terms and conditions for more information.
Detail Studio
Our detailing studio is situated just off the M6 J19 on Chester Road and just 4 minutes from Knutsford town centre! We're very excited to have such an excellent situation which makes it easy to access from all directions! If you're passing and fancy a chat and to learn more about what we do and how we do it please feel free to drop in!
We are fully insured and take the utmost pride and attention to detail in everything we do. Please take a look through the site and some of our work and please do not hesitate to contact us. We will be more than happy to help.
If you can't get your vehicle to us we can arrange for the car to be collected by our logistics partner on a covered transporter and returned to you in pristine condition exactly as it left our studio.
Services
We offer the largest range of services of any Detailing firm in the UK including leather repairs, paint correction & protection, bodywork and customisation, performance remapping, wheel refurbs and new for 2019 "CCC PPS" – A new Paint Protection Spray system developed in the U.S, essentially a protective deep lacquer/clear-coat to enhance and also protect your paintwork from stone chips and vandel-scratches.
Click here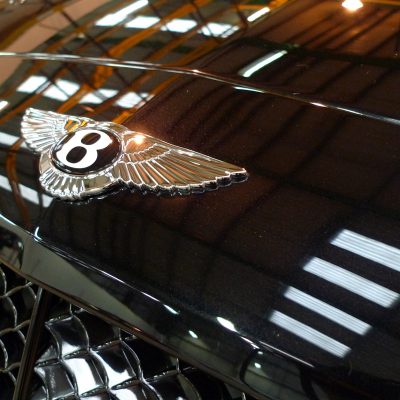 Portfolio
From Ferrari to Fiat, we've detailed a huge range of vehicles and provided a number of services to both private and commercial clients including Ferrari Wilmslow, Porsche Centre Wilmslow, Land Rover Knutsford, Graypaul Ferrari Nottingham. At the end of 2018 we became the Authorised Detail Partner of Stratstone Aston Martin Wilmslow.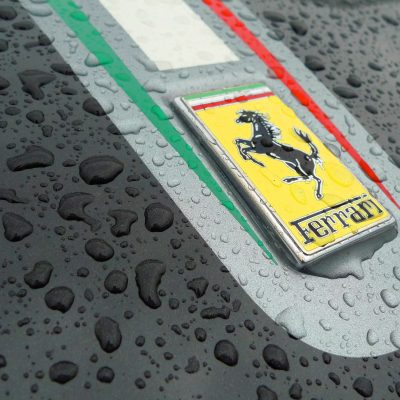 Testimonials
Our portfolio speaks for itself but if you'd like to find out what our happy clients have said, see our glowing reviews in our testimonials section.
Cheshire Car Care works with a diverse range of clients including dealerships, car clubs and private customers. To hear more from our customers, visit our testimonials page.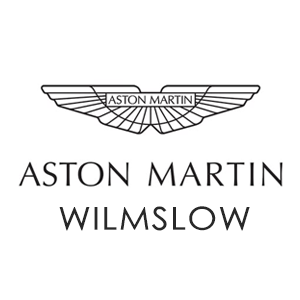 We ensure that only the best products are used when detailing or restoring your vehicle using industry leading cleaning and protection products. You can also choose which products are used on your vehicle from GTechniq, Swissvax and many other high end manufacturers.
Contact us for more information on any of the products we offer.